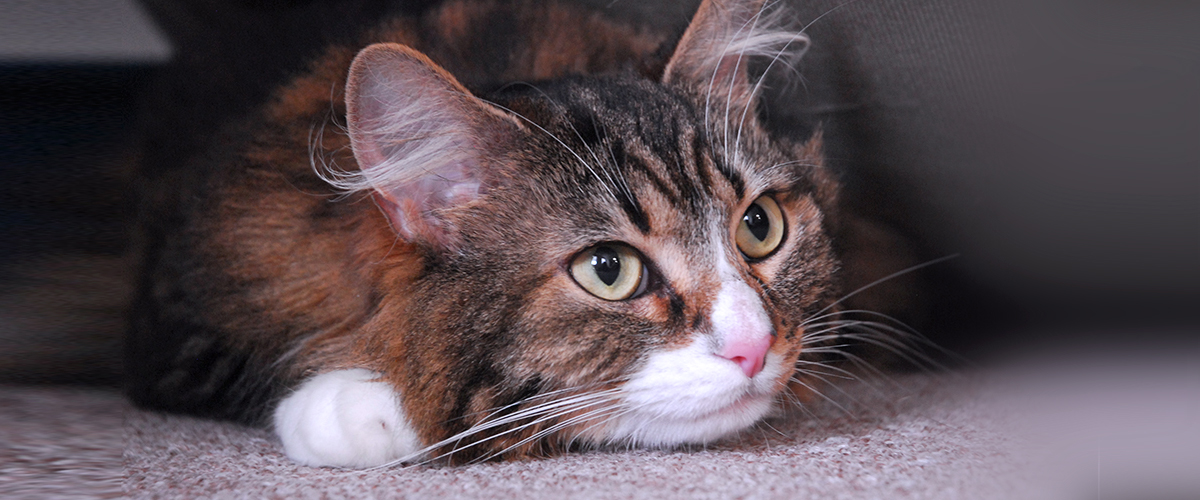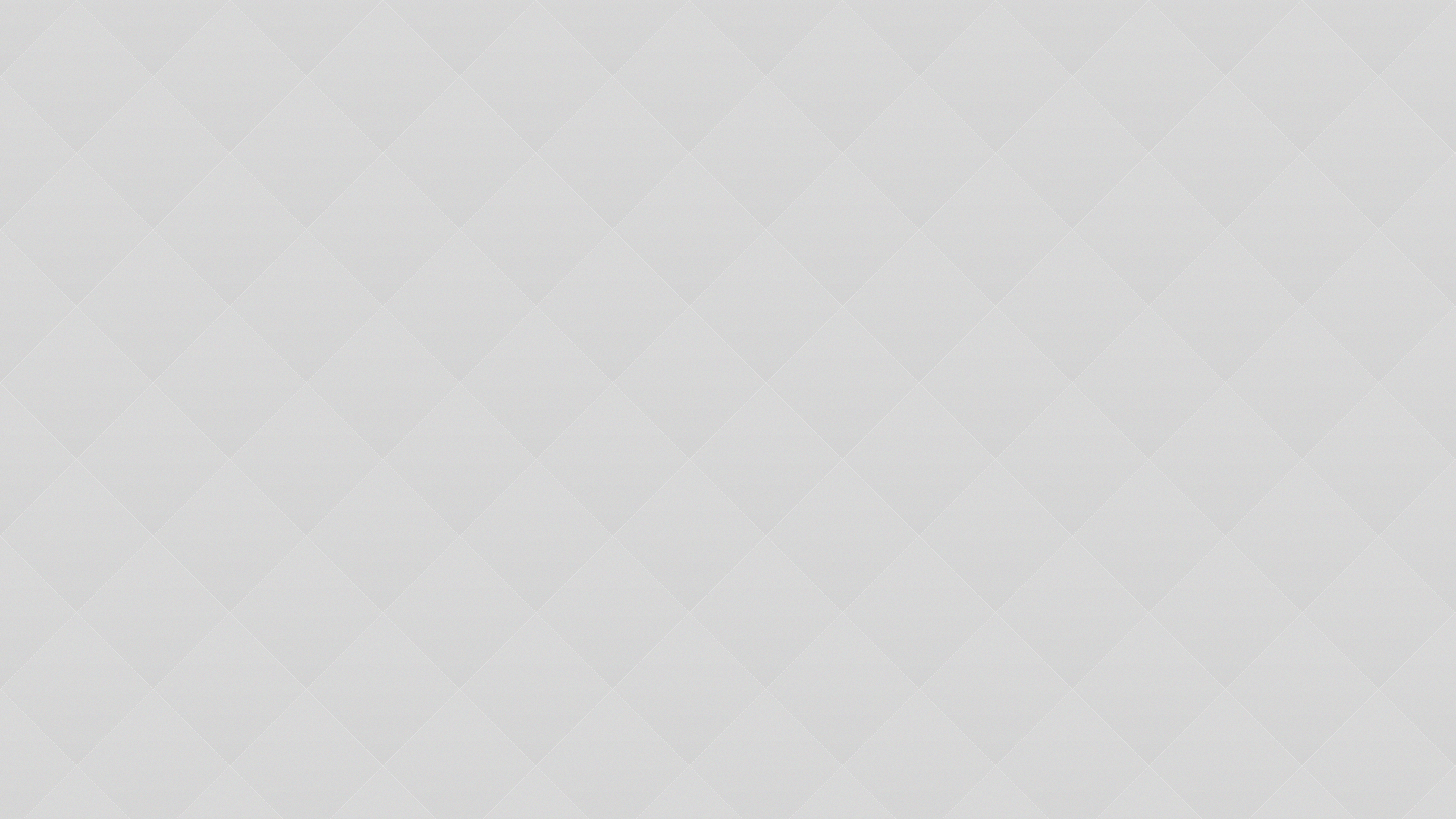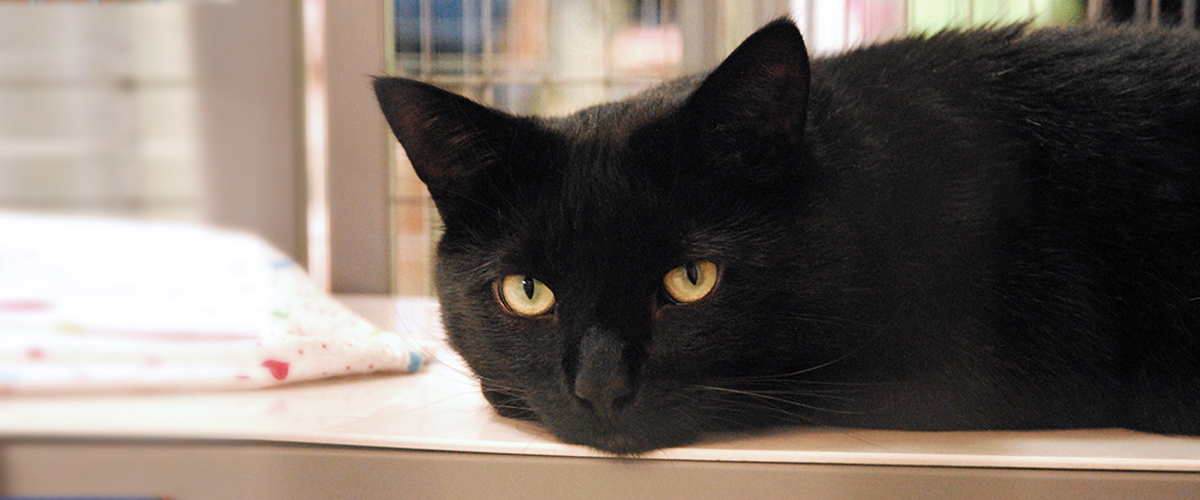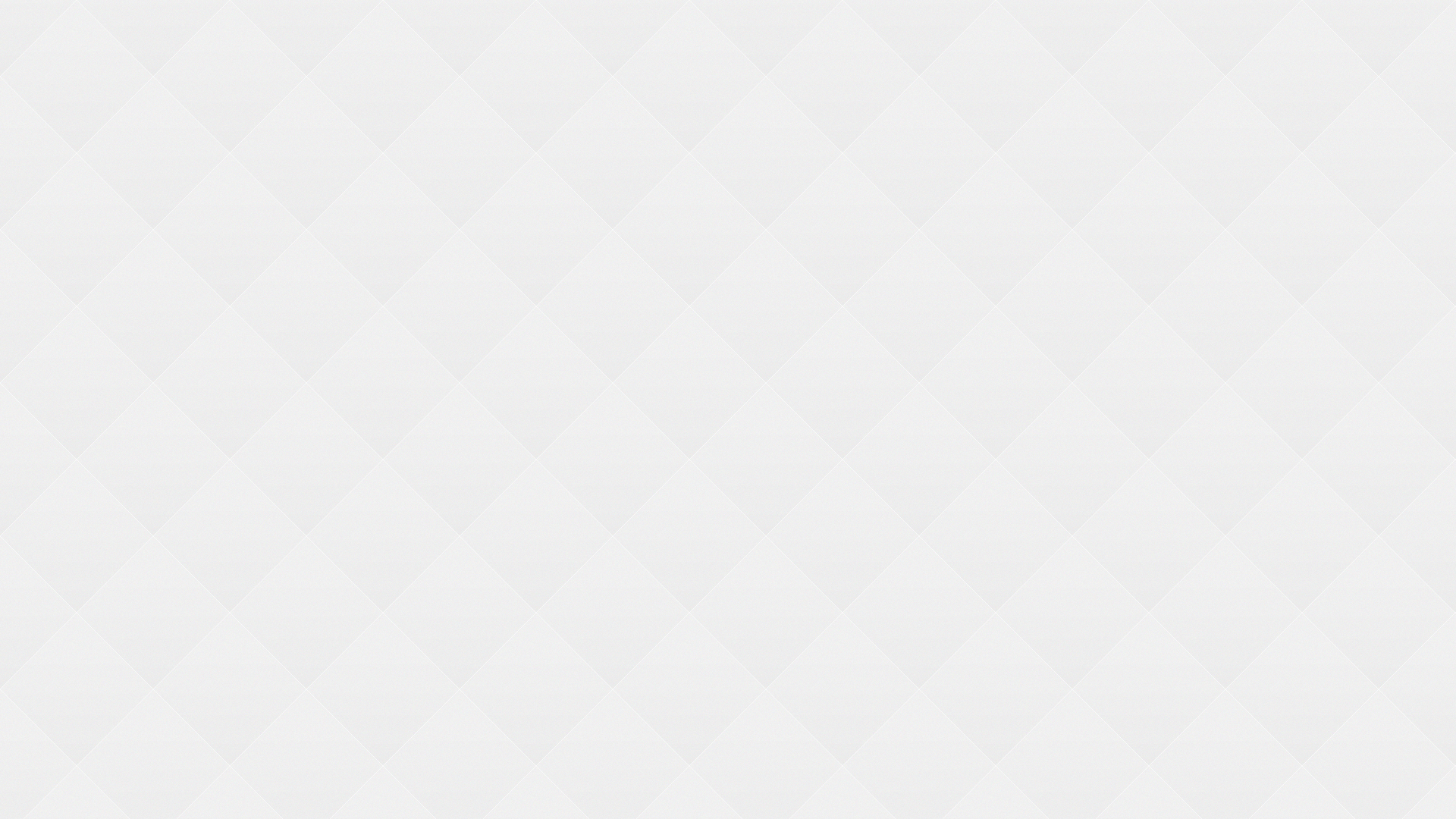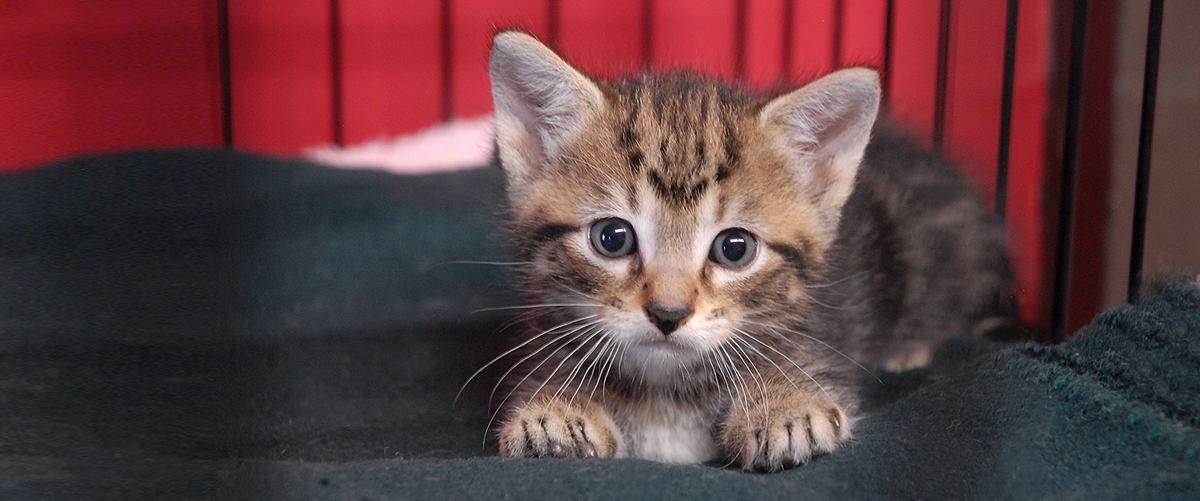 Rescuing stray and abandoned cats in the Winchendon, MA area since 2012
Adopt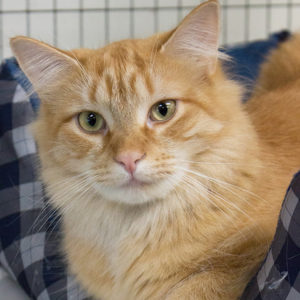 Save a life today and make yours better. Visit us today and adopt your new best friend.

Donate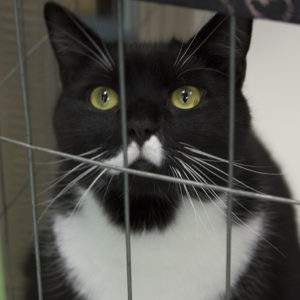 Every little bit counts!
 Your generous donation helps homeless cats in need of care.
Volunteer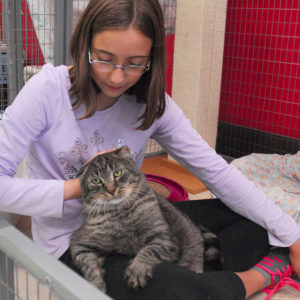 We are a 100% volunteer based rescue. Do you have time to become part of our team?
Foster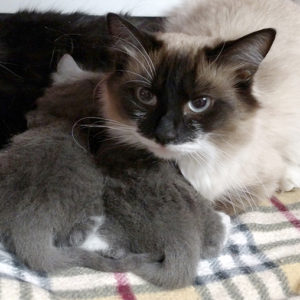 Without fostering, there can be no rescue. Do you have room in your heart to help?
Upcoming Events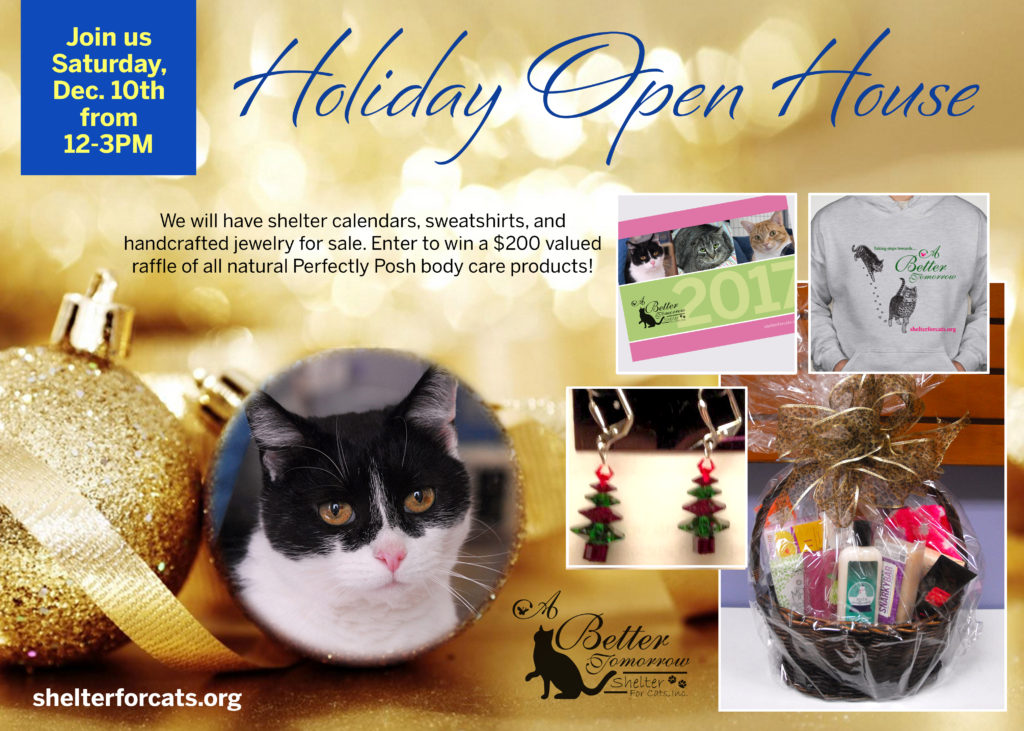 Holiday Open House, Saturday 12/10, 12-3PM
Join us on December 10th, from 12-3PM for a festive day at the shelter. We will have a variety of items for sale and a raffle to benefit the shelter cats. In the spirit of giving back, we are also asking people to donate a games or craft kits to Youth Opportunities Upheld, Inc., a private, non-profit child welfare and behavioral health organization serving at-risk children, adolescents and families. Therapeutic Mentors, with degrees in Social Work, bring kids to the Cat Shelter off hours. The cats have an amazing ability to open a child up socially and emotionally. We are happy to help support this great organization.