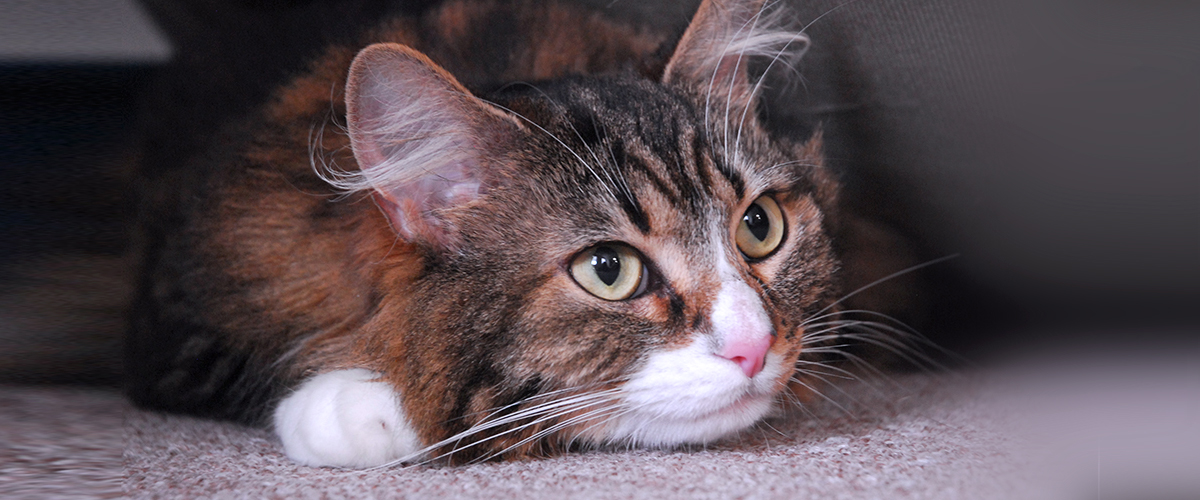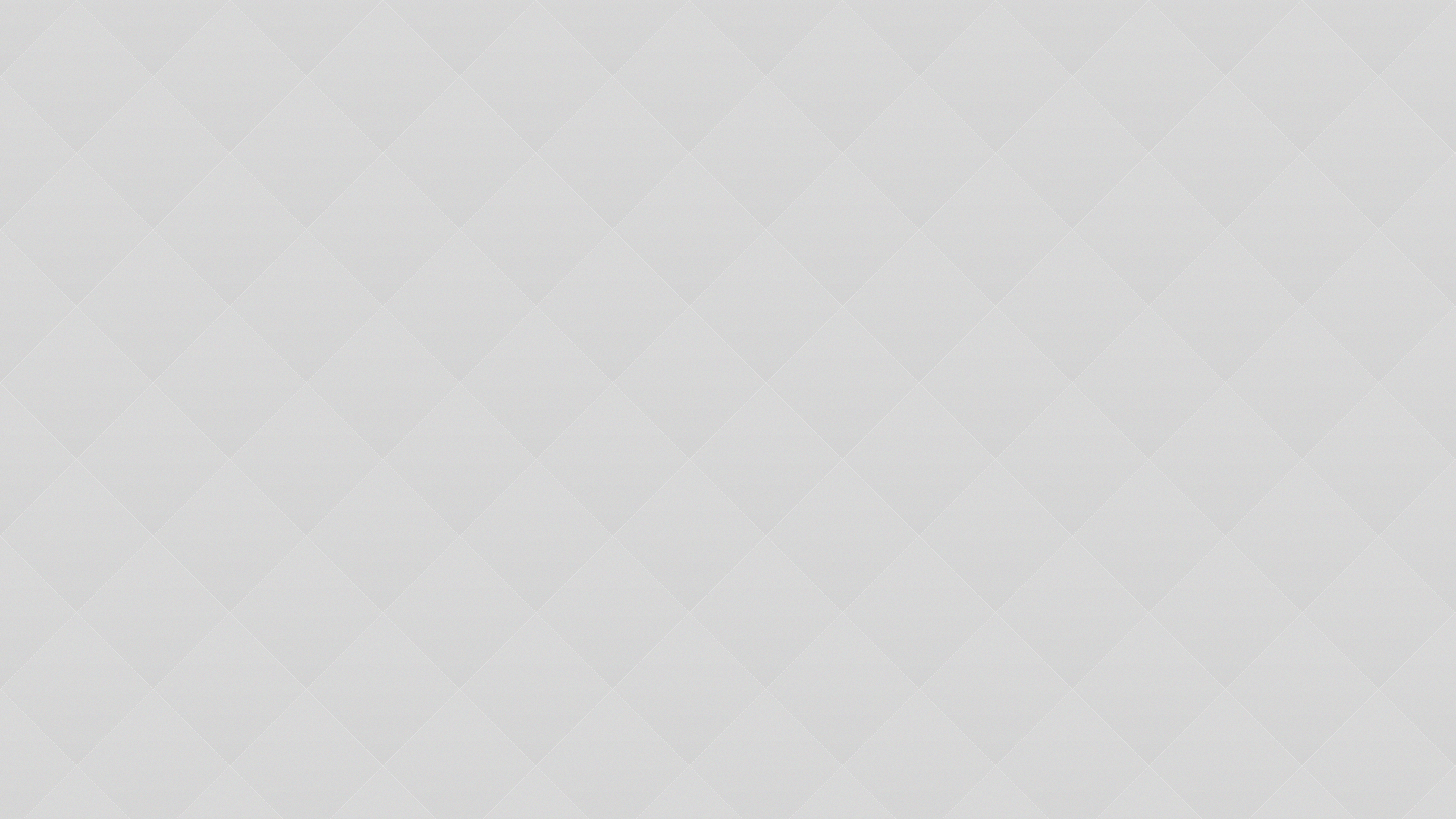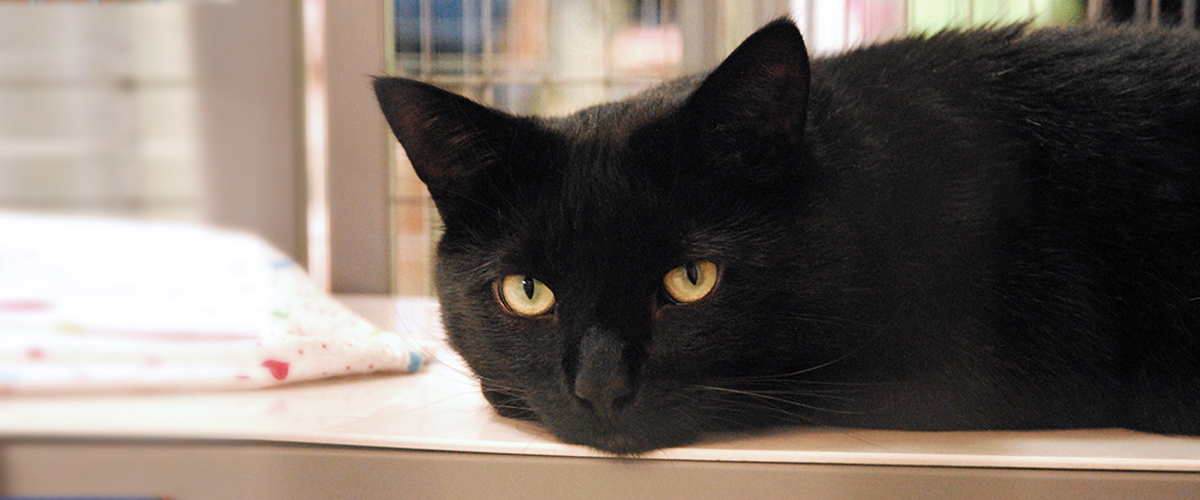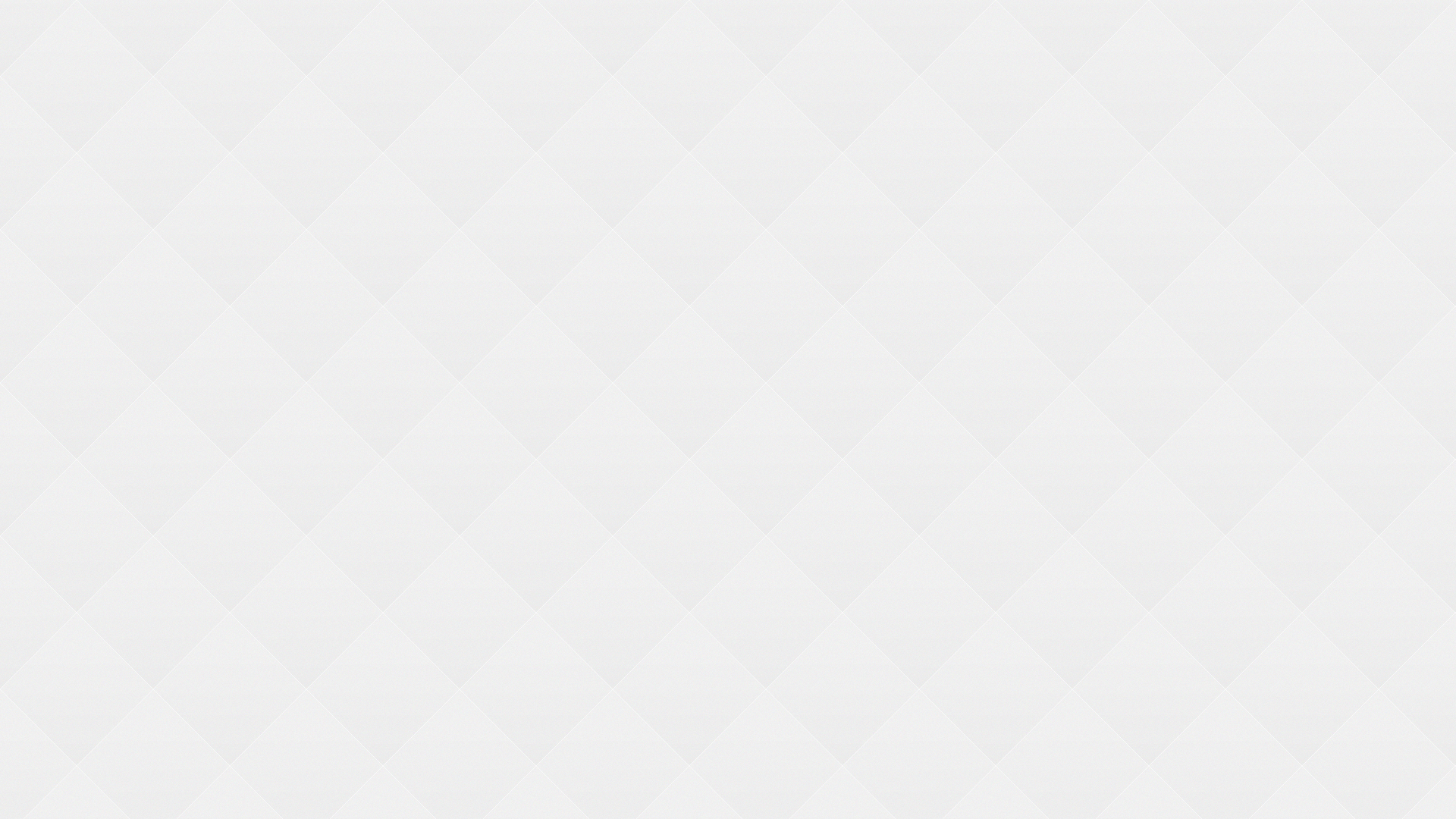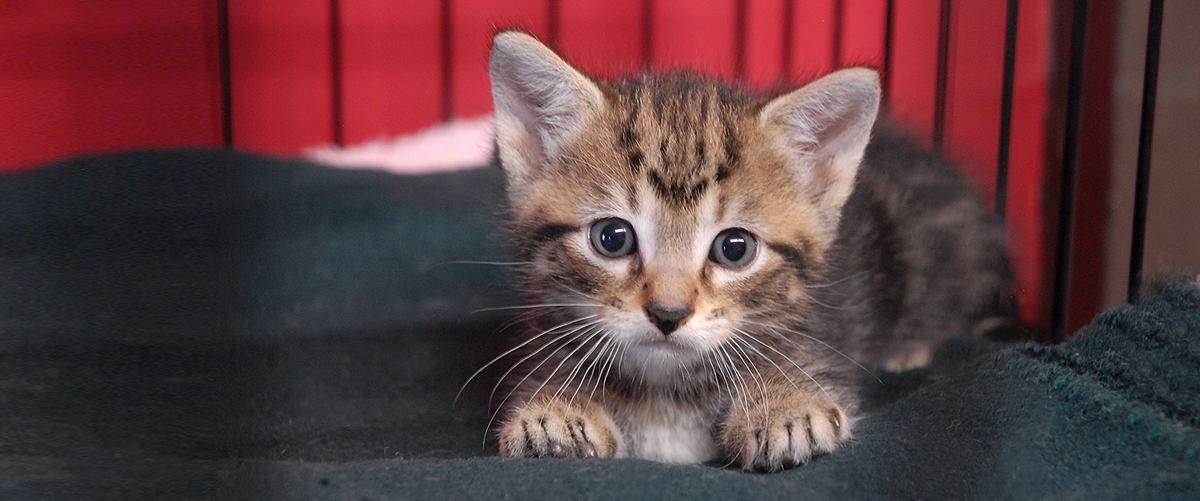 Rescuing stray and abandoned cats in the Winchendon, MA area since 2012
Adopt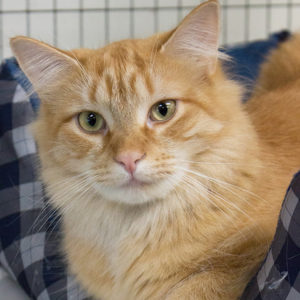 Save a life today and make yours better. Visit us today and adopt your new best friend.

Donate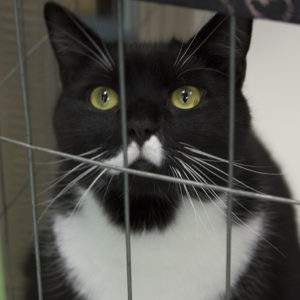 Every little bit counts!
 Your generous donation helps homeless cats in need of care.
Volunteer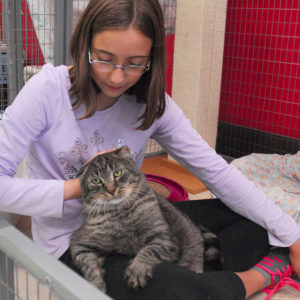 We are a 100% volunteer based rescue. Do you have time to become part of our team?
Foster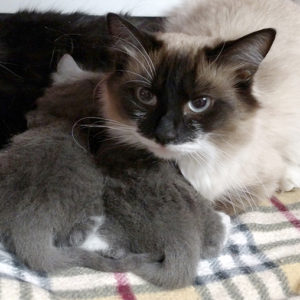 Without fostering, there can be no rescue. Do you have room in your heart to help?